Ju Su Xin material co., ltd
Special insulated heat-shrinkable sleeve factory
JU SU XIN MATERIAL CO., LTD
It is doing long-term R&D for production workshops in China,with a majority of customers; It sets up offices in Taiwan, and also has manufacturing plants in Zhongshan, Guangzhou, in China.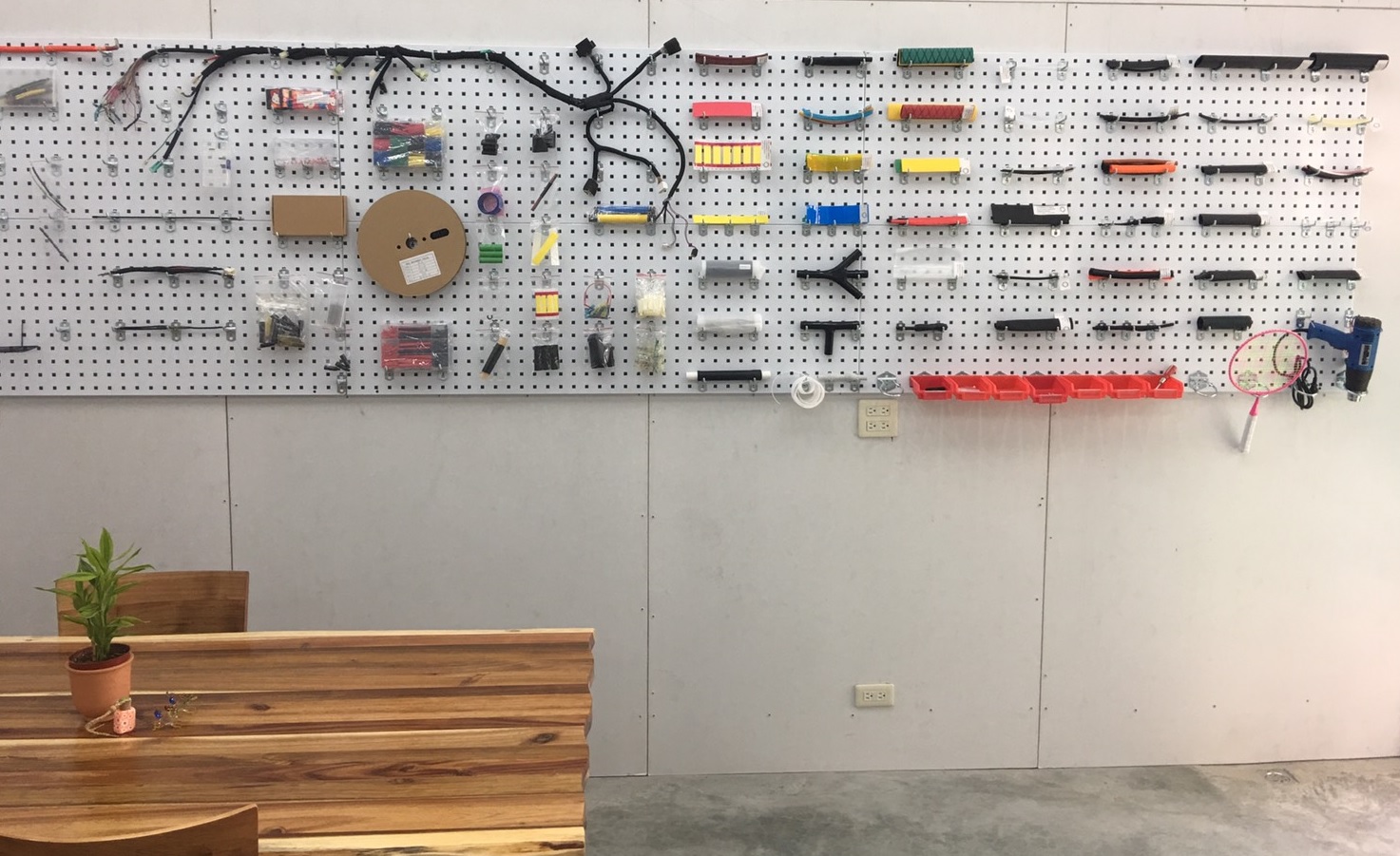 Mainly produces all kinds of Solar Energy Generation Adhesive-Lined Heat Shrink Tubing、 Heatshrink Moulded Shapes、 Fiber Optic Heat Shrinkable Tubing、 Cold Shrink Tubings、 Adhesive-Lined Heat Shrink Tubing、 Fluoroplastic Heat Shrink Tubing、 High Voltage Busbar Insulating Tubing、 Cable Markers & Marking - Heatshrink Markers、 Heat Shrink Butt Connectors、 Heat Shrink Tubing Assortment Kit、 Braided Sleeving、 Thin Wall General Purpose Low Voltage Heatshrink、 High Flame Retardant Sleeving for Automobile , High-speed Rail、Heat Shrinkable sleev for antenna、 DWH Automotive Wiring Harness Hot-melt Glue Heat Shrinkable Sleeve

Its R & D and manufacturing capabilities have obtained Japanese agency certification. Heat shrinkable products have been widely used by internationally renowned companies and military enterprises such as TYCO, VOLEX, AMP, C&D, Haier, and Midea.

We will continue to develop new materials without strict restrictions,If you have doubts about price or innovative ideas need help, please contact us.