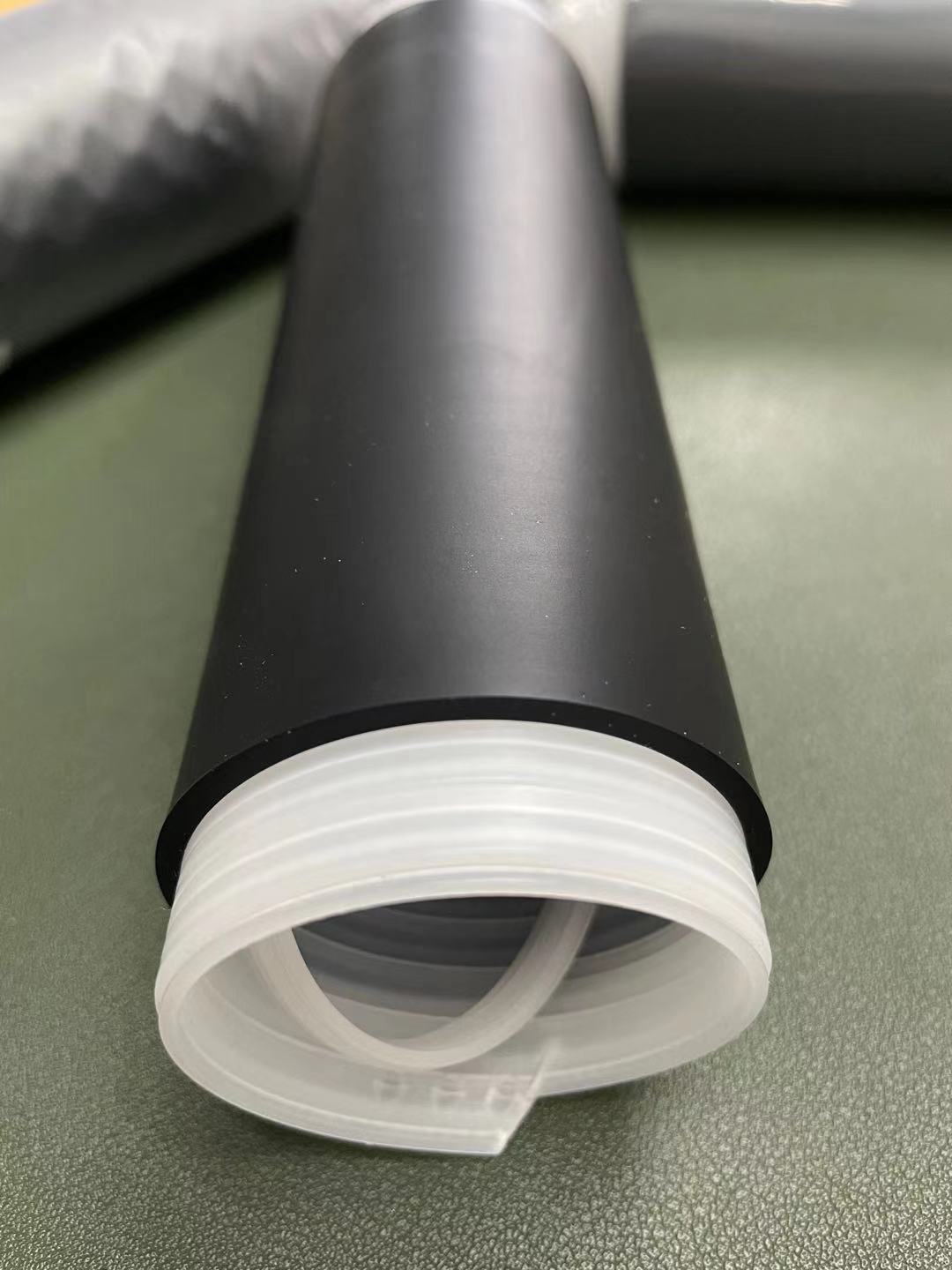 EPDM(weather resistance rubber) is a kind of rubber insulating sleeve which is expanded in advance on the removable support tube. Only need to locate it then remove the support tube when you use it. The radial pressure of EPDM will form the coating
Used for paddles, fishing rods, rackets, hand tools, agricultural implements, sports equipment, crutches, sanitary equipment,Bellows Pipe , etc.
Replace PU winding tape and EVA foaming traditional way.
Operating temperature : -50℃ ~ 150℃
Storage environment : 0℃ ~ 50℃

Washable, quick drying
Excellent insulation to prevent electric shock
The is elastic and soft and slippery
Excellent performance of electrical insulation, weather resistance, anti-UV aging
Anti-sweat is not stinky, easy to replace
Meet RoHS requirement
Specification(Standard color:Black)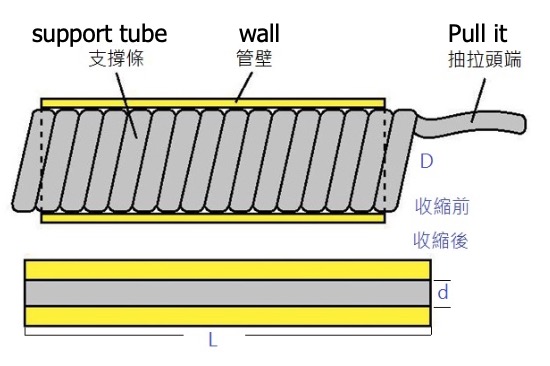 Special sizes can be made to order.