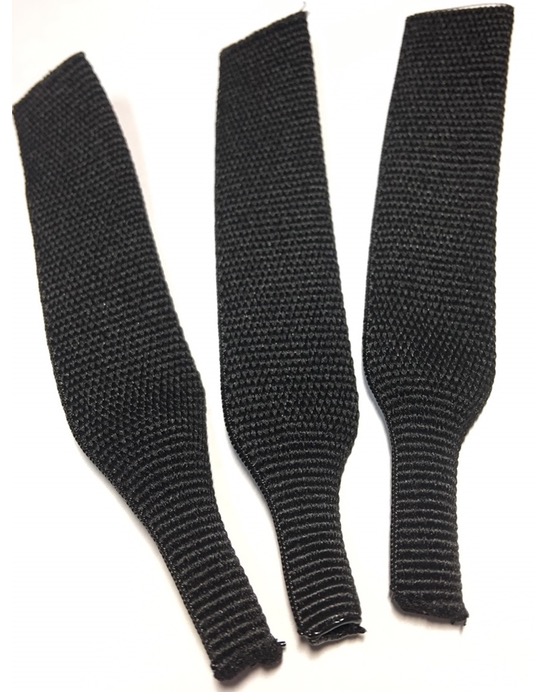 The heat-shrinkable braided tube is woven from PET and polyolefin filaments which it is heat-shrinked. The unique woven structure makes the product very soft and easy to install even on hoses or particular-shaped parts.
Excellent wear resistance and noise reduction
Designed for the mechanical wear resistance of automotive rubber hoses, plastic tubes and wiring harnesses.
Operating temperature : -40℃ ~ 125℃
Minimum fully recovery temperature : 80℃ ~ 125℃
Shrinkage ratio:2:1
Excellent flexibility, flame and abrasion resistance and convenience
Good performance of seismic and noise reduction
The warp fibers are extremely soft
Light weight /Weather resistant/Anti-UV
Good performance of heat and moisture absorption
Can be perforated at any position without damaging the casing itself
Meet RoHS requirement
Specification(Standard color:Black)